I am selling an unused DAC32192-DSD Board from Sellarzaudiotechnology (EBay).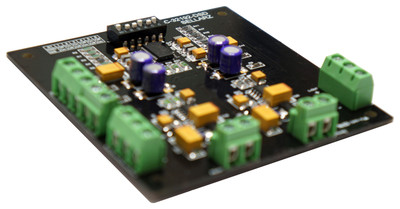 The board features a WM8741 chip and requires I2S input as well as a dual 8-20V DC power supply (8V optimal).
The board can handle 32bit 192kHz.
Original purchase price: US$ 96.
Location is Belgium.
Not selling anymore. I am currently trying to make it work with Volume and Odroid C1+. No positive results yet....