LATEST: NanoSound CD is now officially released and available!!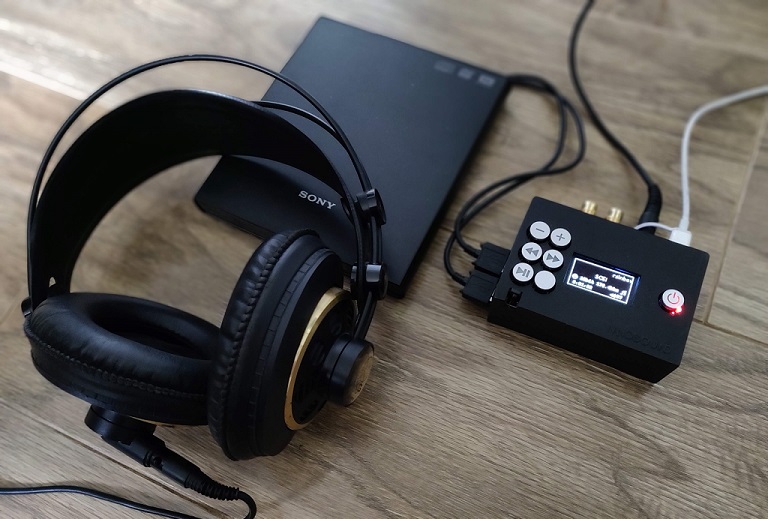 Many of you have asked for it, so we have spent many months developing this new product!
We are pleased to announce our new kickstarter project,
NanoSound CD
,
An Upsampling CD Player & Lossless Audio Extractor
which seamlessly works with your existing
Nanosound and Volumio setup
.
Playback demo
Extraction demo
Overview
NanoSound CD is
an Audiophile Quality Upsampling CD Player which enhances the sound quality of CD by upsampling the digital audio signal from 44.1khz to 176.4khz
a lossless audio extractor which allows you to extract audio files including FLAC , Apple Lossless (m4a), wav with a single touch of button
volumio network audio player which play all kinds of audio files and support Spotify, Airplay, DLNA
Both upgrade from NanoSound DAC or Complete Unit are available. The project is now more than 150% funded.
Please support us by
backing our kickstarter campaign
!